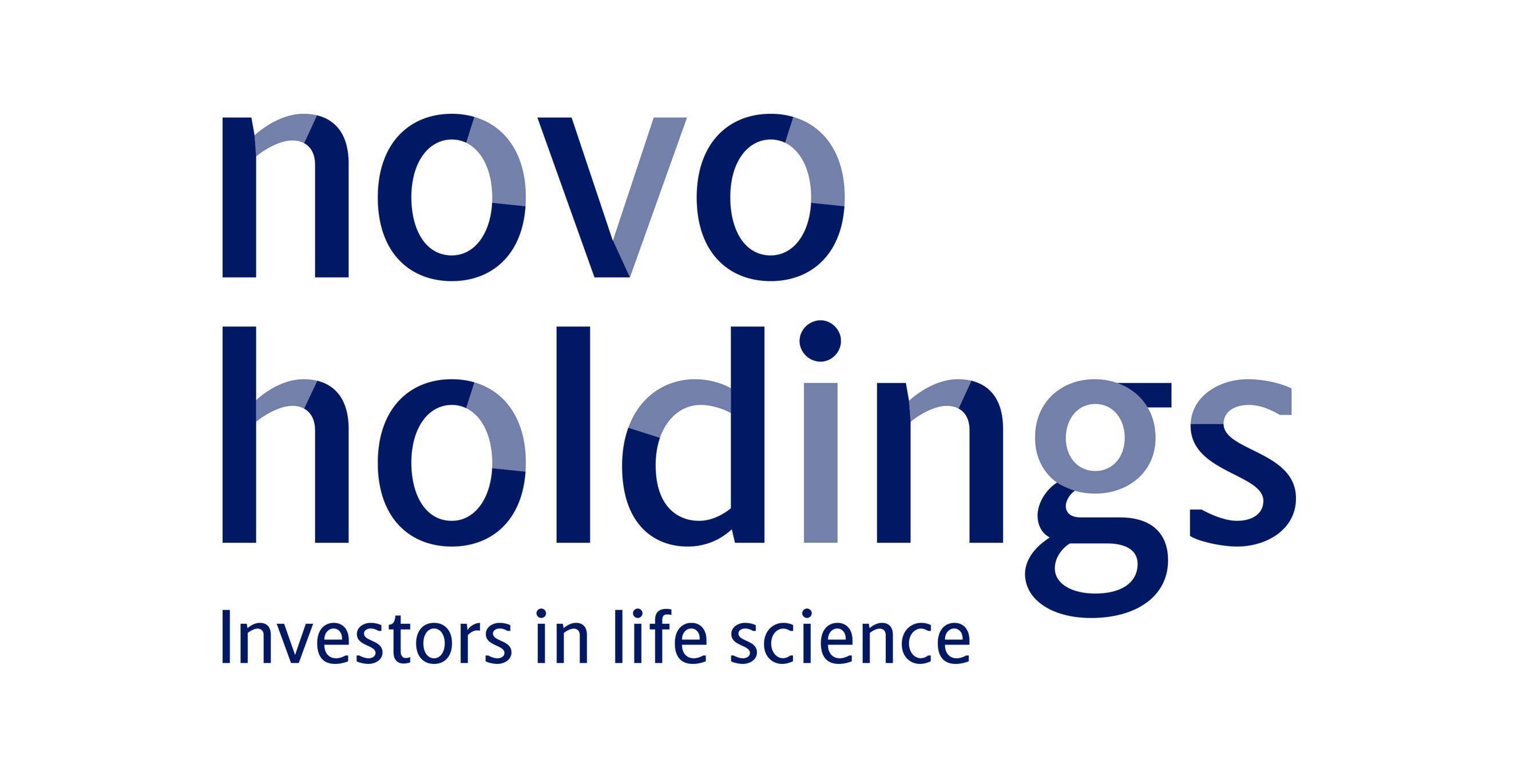 3. January 2018
Novo Holdings (NH) is a Danish private limited liability company wholly owned by the Novo Nordisk Foundation.
NH is the holding company of the Novo Group and manages the Foundation's investment assets.
In addition to being the major shareholder in the Novo Group companies (Novo Nordisk, Novozymes, NN IT), NH invests the wealth of the Foundation in two key categories: 1. Life Science Investments, including industrial biotechnology (all stages of development); and 2. Financial Investments.