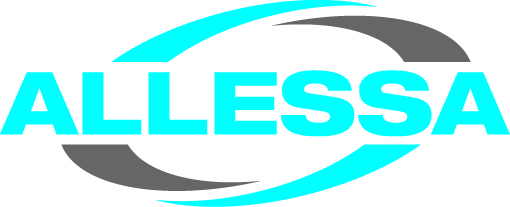 9. January 2018
Allessa is a major European custom and toll manufacturer of fine chemicals with more than 100 years of experience in the synthesis of small molecules and polymeric substances.
We offer a broad variety of technologies and complex synthetic capabilities in our flexible multipurpose plants (for example low-temperature, organometallics and high pressure chemistry).
Both companies, Allessa GmbH and Allessa Produktion GmbH operate from the Rhine-Main area.